Exceptional, Personalized Health Care at Home
Exceptional, Personalized Health Care at Home
Our employees are our greatest asset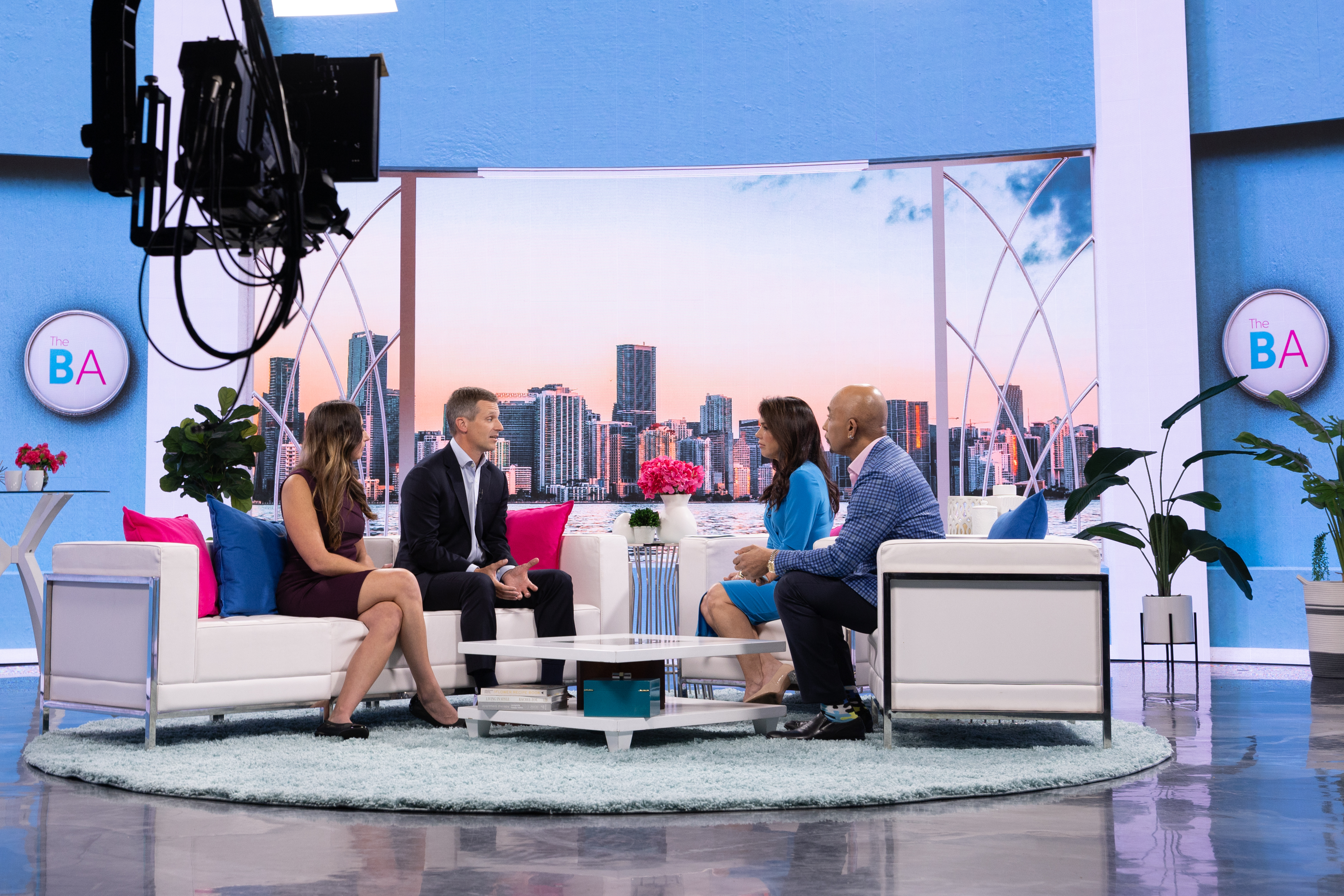 BAYADA CEO David Baiada and BAYADA Chief Nursing Officer Mandy Tilton joined hosts Montel Williams and Olga Villaverde on the set of The Balancing Act to discuss the importance of home health care.
As Seen on
The Balancing Act on Lifetime Television!
The Balancing Act®, now in its 20th year, is America's premier morning show that fits perfectly into the modern viewer's busy lifestyle. Co-hosted by Montel Williams and Olga Villaverde, the show delivers sensible solutions and essential information in a fun, entertaining format.
For Clients and Families
BAYADA provides a full range of exceptional home health care services for people of all ages. You'll benefit from:
Trained and experienced clinicians and caregivers
24/7 access to a clinician
Care customized to your evolving needs
Nurse management oversight
Our shared passion for loving what we do!
For Clinicians and Caregivers
If you're looking for a meaningful career providing life-enhancing one-on-one care, BAYADA invites you to join our team. You'll enjoy:
True work-life balance with flexible scheduling
24/7 clinical support
Weekly pay and PTO
Career advancement opportunities
Training, scholarships, and tuition reimbursement
Why BAYADA?
BAYADA, a not-for-profit organization, is a national leader in providing the highest-quality home health care services. Since 1975, we have been helping children, adults, and seniors live a better quality of life at home—and providing a welcoming, stable, and supportive environment for clinicians and caregivers to do the work they love.

"The most important thing that makes us different is the quality of our team...it's really what makes us who we are."
—David Baiada, CEO